Careers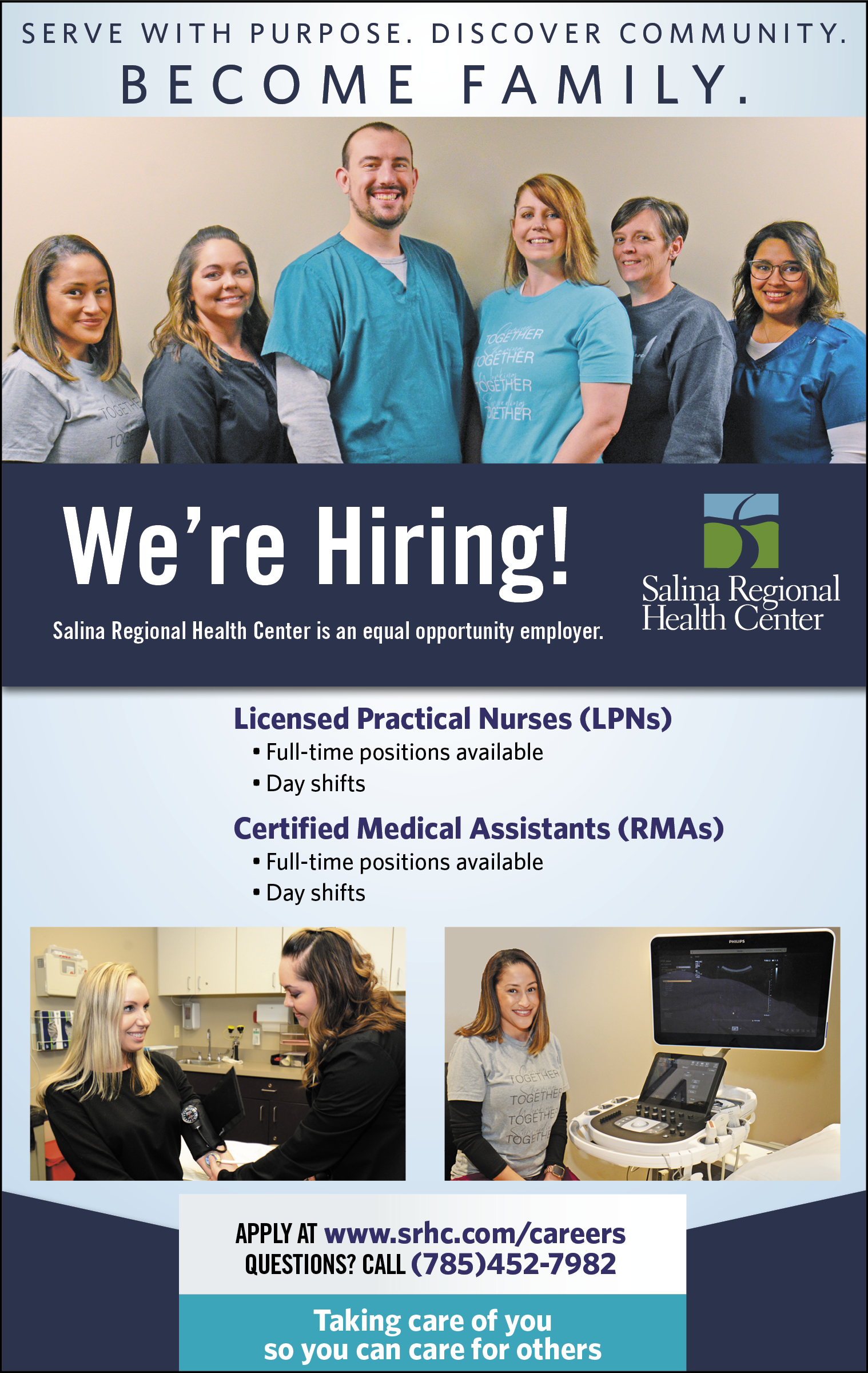 At Salina Regional Health Center, our most valuable resource is our people — each an important member of the Salina Regional family. We know that North Central Kansans seek, and demand, the highest standards in healthcare. Our employees are passionate about being a part of the region's healthcare leader — each is critical to our healthcare process. Armed with the latest medical technology, expertly guided by capable physicians, and made human by our caring, attentive and friendly nurses, staff and employees — all helps ensure our patients get better when they trust us with their healthcare. Every day, and for every patient, so they'll have confidence for the good life.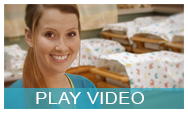 Good Life, Great Careers | Salina Regional Health Center
To apply at Kindred Rehab click here.
We are an Equal Opportunity Employer