Our Team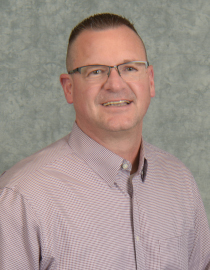 Garrett Daharsh, M.A. CCC-SLP
Director of Rehabilitation
Welcome to Salina Regional Health Center Rehabilitation. Our department takes the Salina Regional Health Center mission to heart as we work to "Improve the health of those who entrust us with their lives – the patients and communities we serve."
We view our involvement with you as a partnership or a relationship, where we have a responsibility to keep you, the patient, at the center of all we do.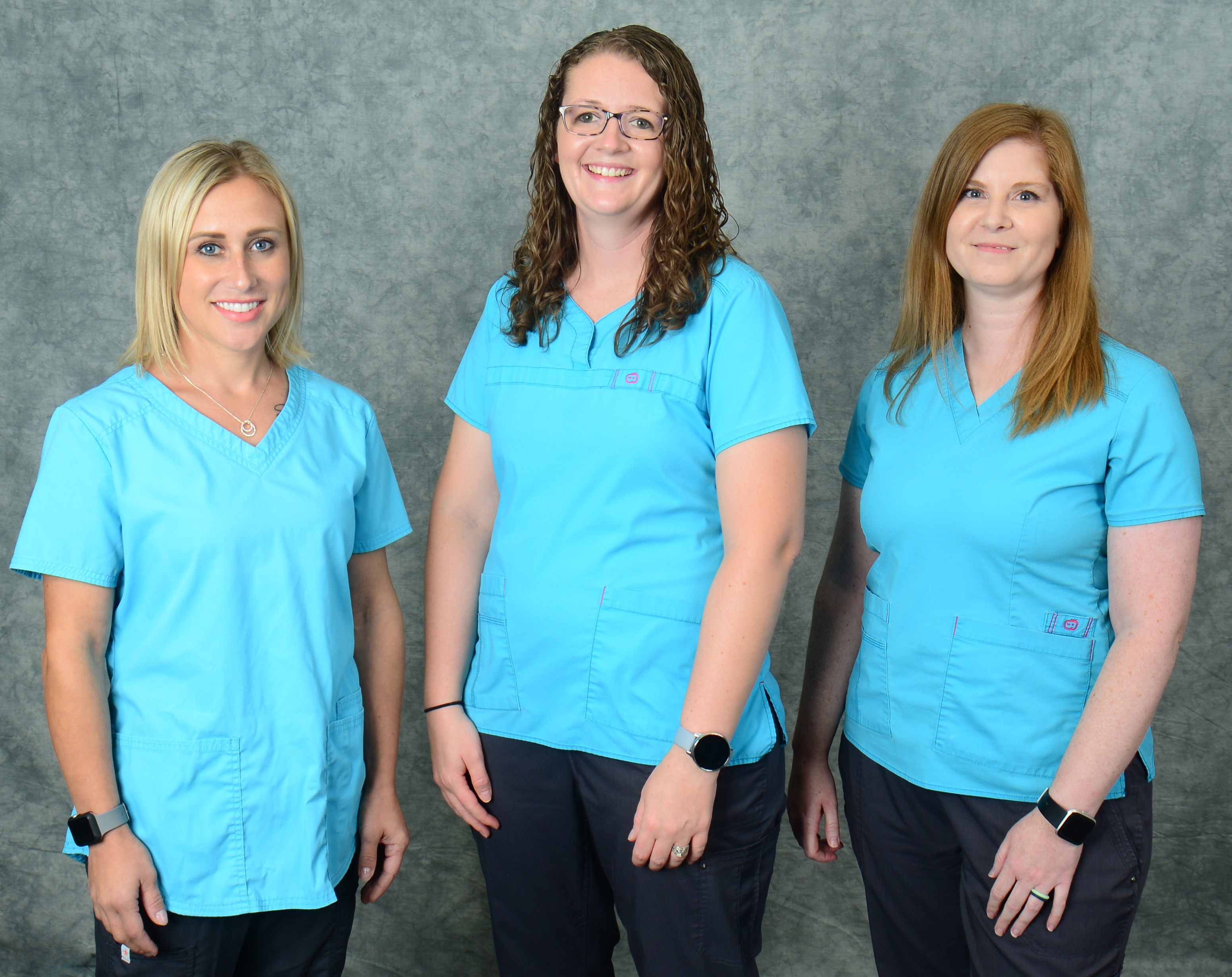 Our full-time speech therapists are certified with the Certificate of Clinical Competence from the American Speech and Hearing Association (ASHA) and have a Master's in Communications Sciences. They have an abundance of experience working with children and adults in both inpatient acute and outpatient hospital settings.They work with pediatric and adult clients performing evaluations and treatments in the areas of cognitive disorders, aphasia, receptive and expressive language disorders, swallowing (dysphagia), articulation and voice.
Our therapists are certified in VitalStim for treatment of dysphagia, McNeil Dysphagia Therapy Program (MDTP), Mayofascial Release, and SPEAK OUT! for treatment of voice disorders in Parkinson's patients. The speech therapy department believes in the power of communication and strives to provide each of their clients with the tools he or she needs to be successful in the most functional and effective manner possible!